Posted by

Mitchell Insurance Agency

on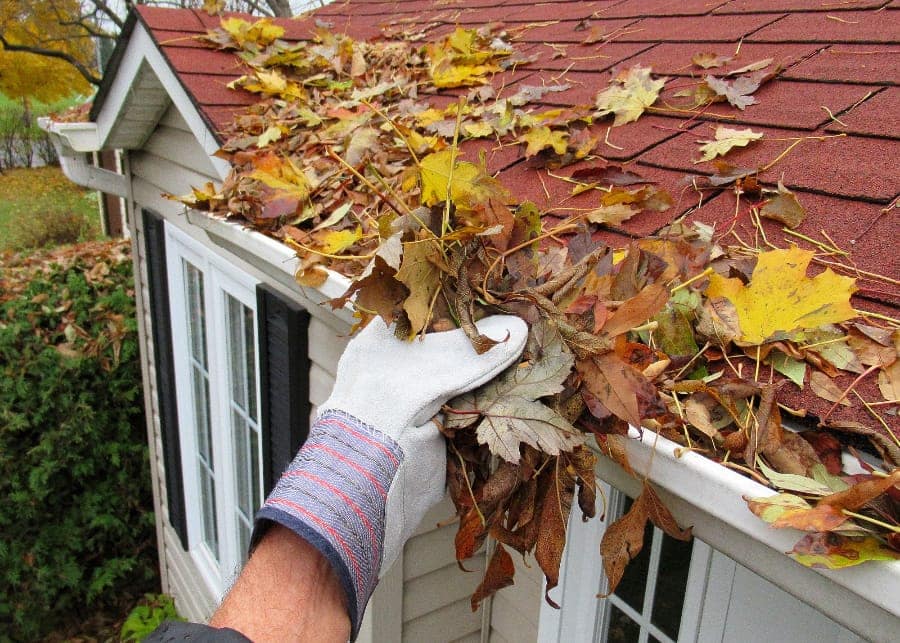 As we reach the colder months of the year it is increasingly important to be proactive in preventing potential risks within the home. The best way to handle insurance losses is to avoid them. Some suggestions are below. Take them into consideration to help lower the possibility of a homeowners claim.
Have overhanging tree limbs trimmed.
Clean gutters and downspouts of debris.
Check gutters and downspouts for damages and make certain they are securely attached to the home.
Check the seals around windows and doors for possible leaks.
Disconnect hoses from outdoor spigot(s).
Insulate water pipes in areas exposed to freezing temperatures.
Inspect sump pump and battery back-up.
Have your heating system inspected and cleaned by a qualified company.
If you have a chimney make sure it is cleaned and maintained.
Clear clothes dryer exhaust of any and all lint.
Check electrical outlets for loose plugs. Make sure not to overload any outlets.
Keep a multi-purpose fire extinguisher(s) accessible. Confirm fully charged and operational.
Inspect smoke and carbon monoxide detectors. Test them regularly and replace batteries as needed.

Identifying and taking care of risks before they are an issue can lower the chances of a property claim.
Filed Under: do's and don'ts, Home Insurance, home safety, Home Sense, homeowners claims, Homeowners Insurance